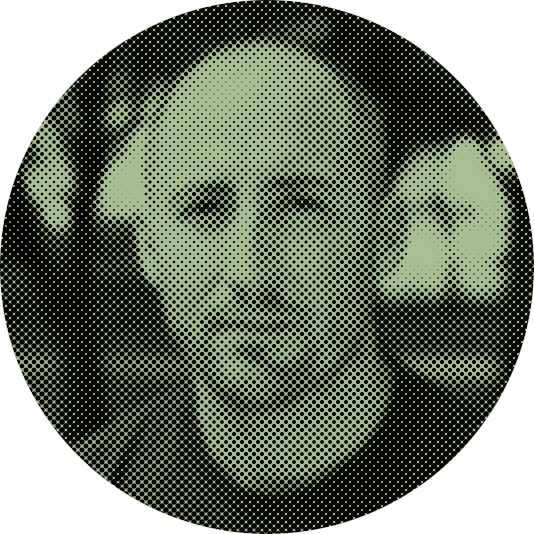 I am currently serving as a lead frontend designer at General Motors. Today I work with a team of interactive designers, ux architects, business leaders and developers. My role at GM is to develop, inform and direct team members on the best practices to follow for a successful user experience and product launch.
When I am not working, I am raising two kids with my wife Cortney in Austin, Texas. Family is a huge motivater, and it gives me the drive to always pursue and learn new things. When I am not hanging out with them, you will find me on a bicycle or restoring my dream truck.
GM Owner Center
Responsive web application designed to give GM customers the ability to manage their GM branded vehicles. The site provides vehicle specific information such as maintenance reminders, service alerts, subscription renewals, recall information, dealer information, bluetooth setup and more.
As the Design Technologist I serve as the bridge between executives - UX - design and engineers. This role allowed me the opportunity to create and manage the design library system for the project. This resource provided a singular source for all team members to achieve design consistency across the GM Owner Center project. You can view the design library system here.
HTML/CSS/JS DEVELOPMENT
RESPONSIVE WEB DESIGN
USER EXPERIENCE DESIGN
Visit Site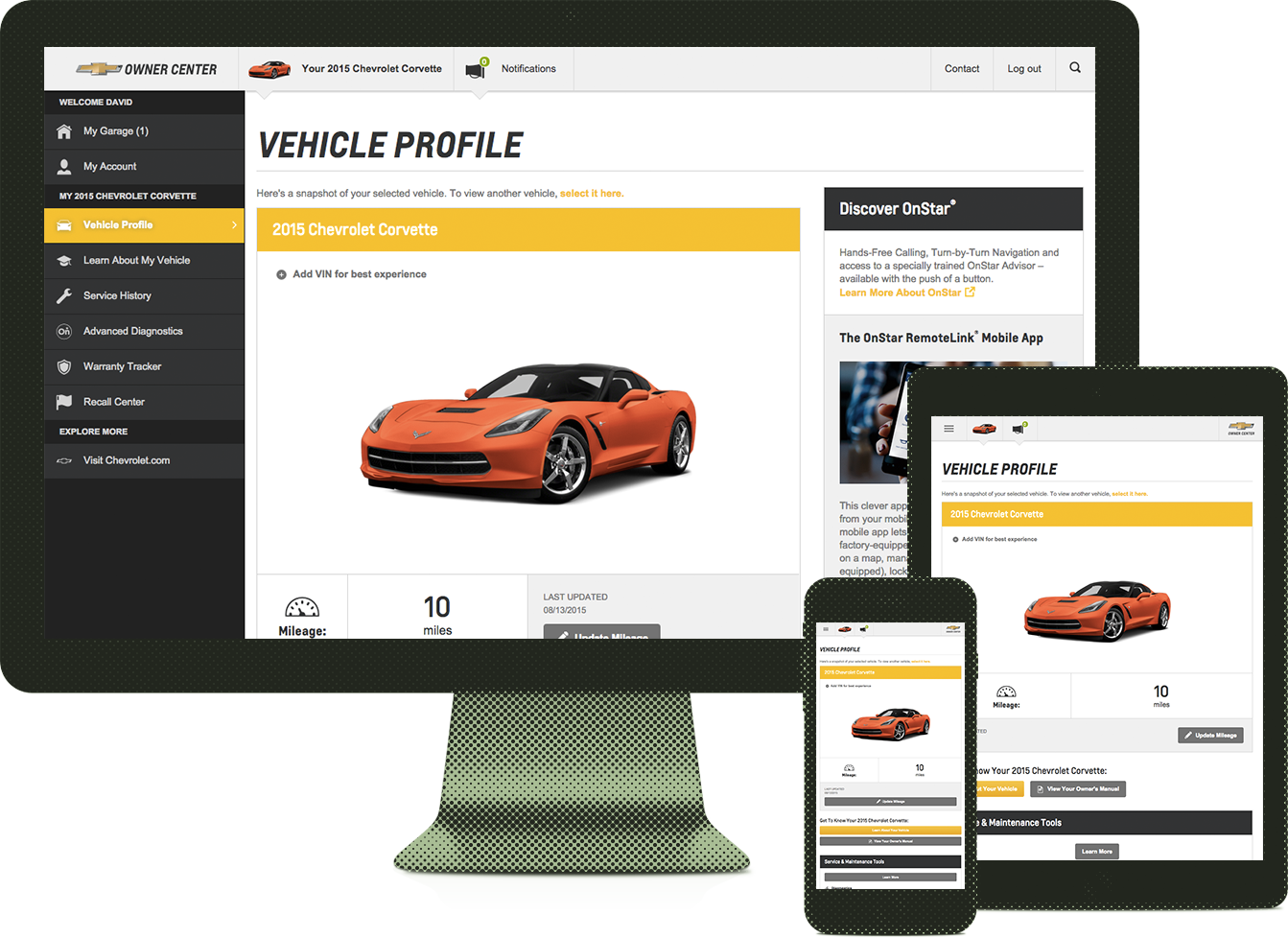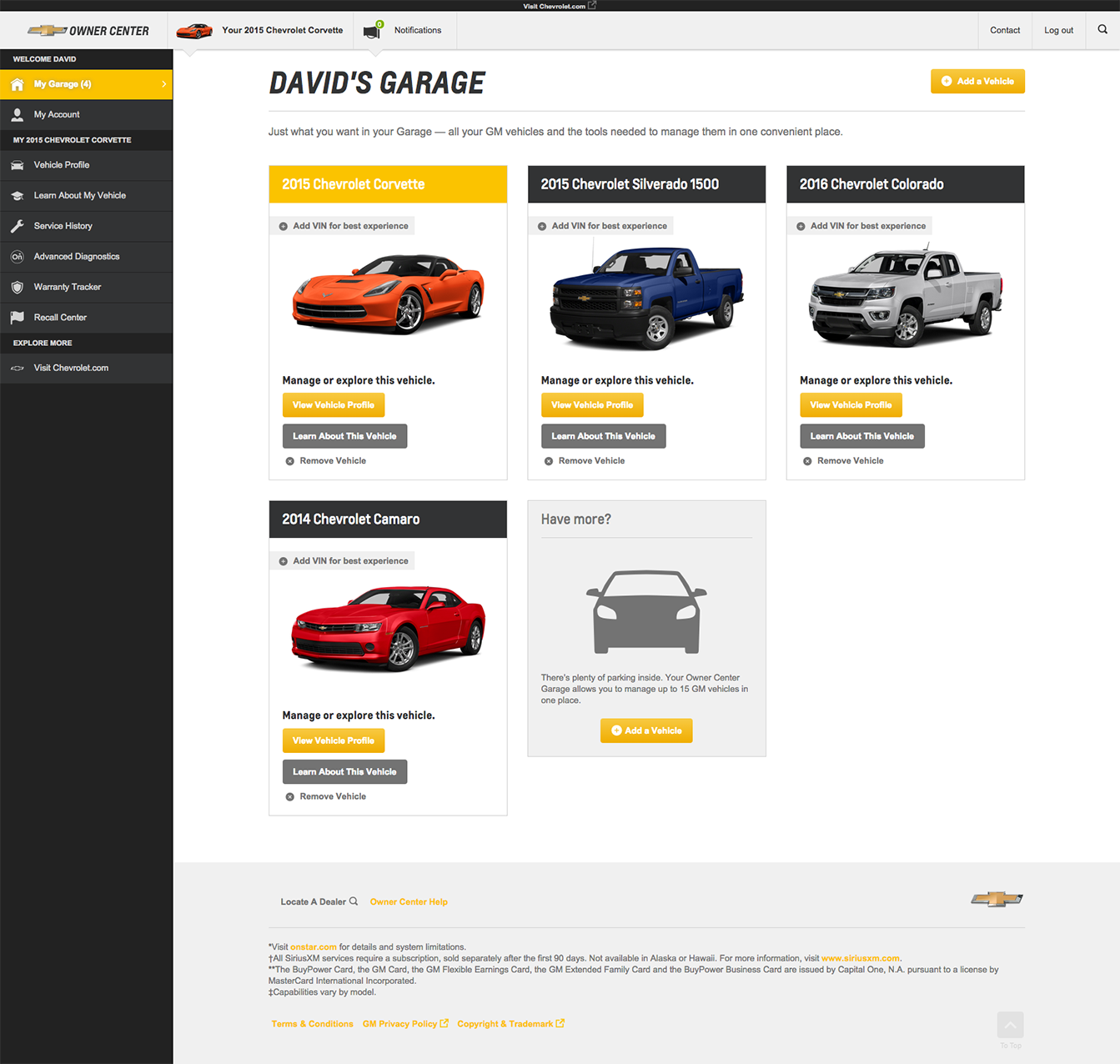 The PEDDLER Bike Shop
I had the opportunity to redesign and brand The PEDDLER Bike Shop in Austin Texas. I love to ride bikes and The PEDDLER is my local shop. Currently the site is a "Work in Progress".
IDENTITY DESIGN
APPAREL DESIGN
HTML/CSS/JS DEVELOPMENT
RESPONSIVE WEB DESIGN
USER EXPERIENCE DESIGN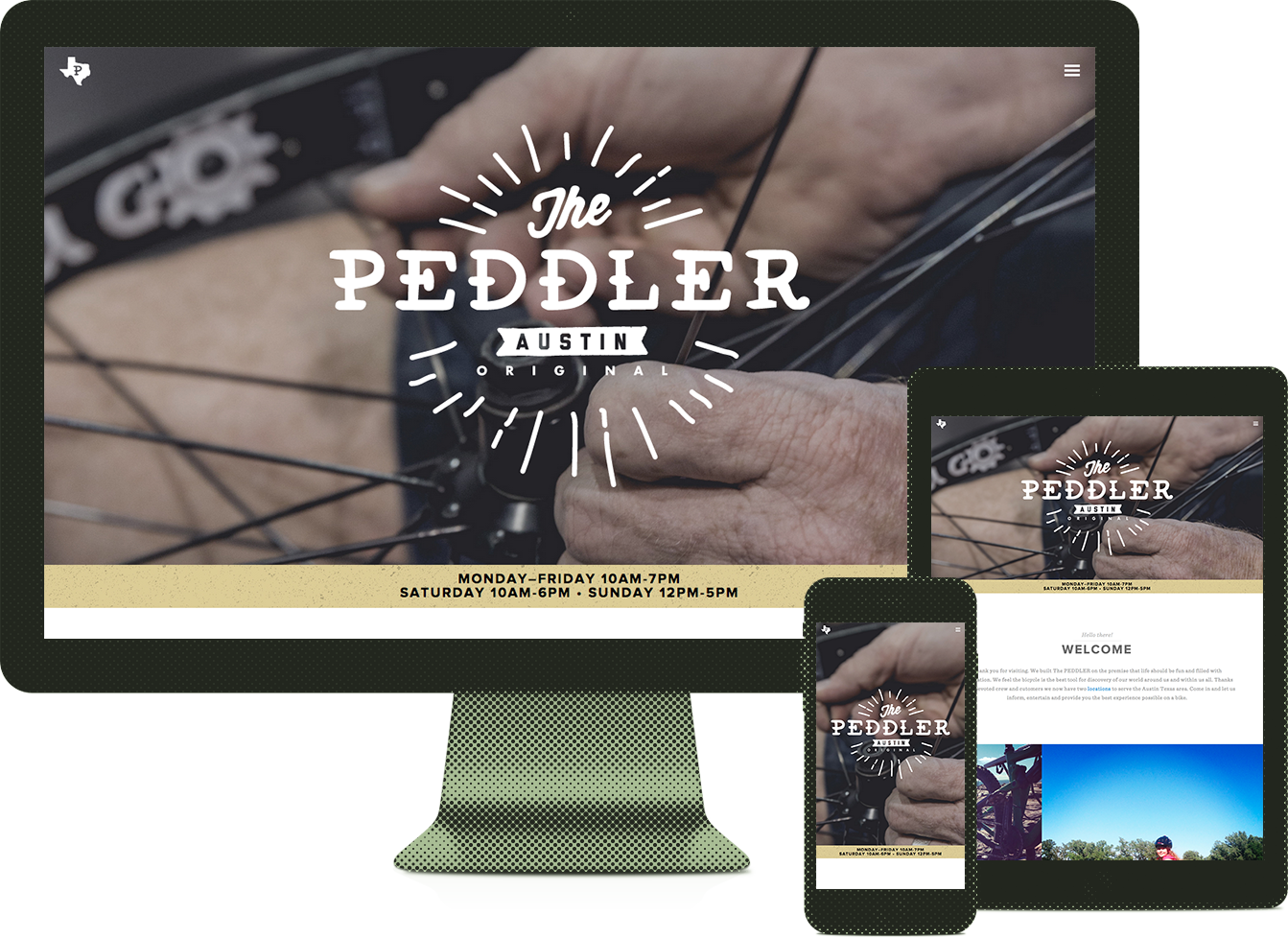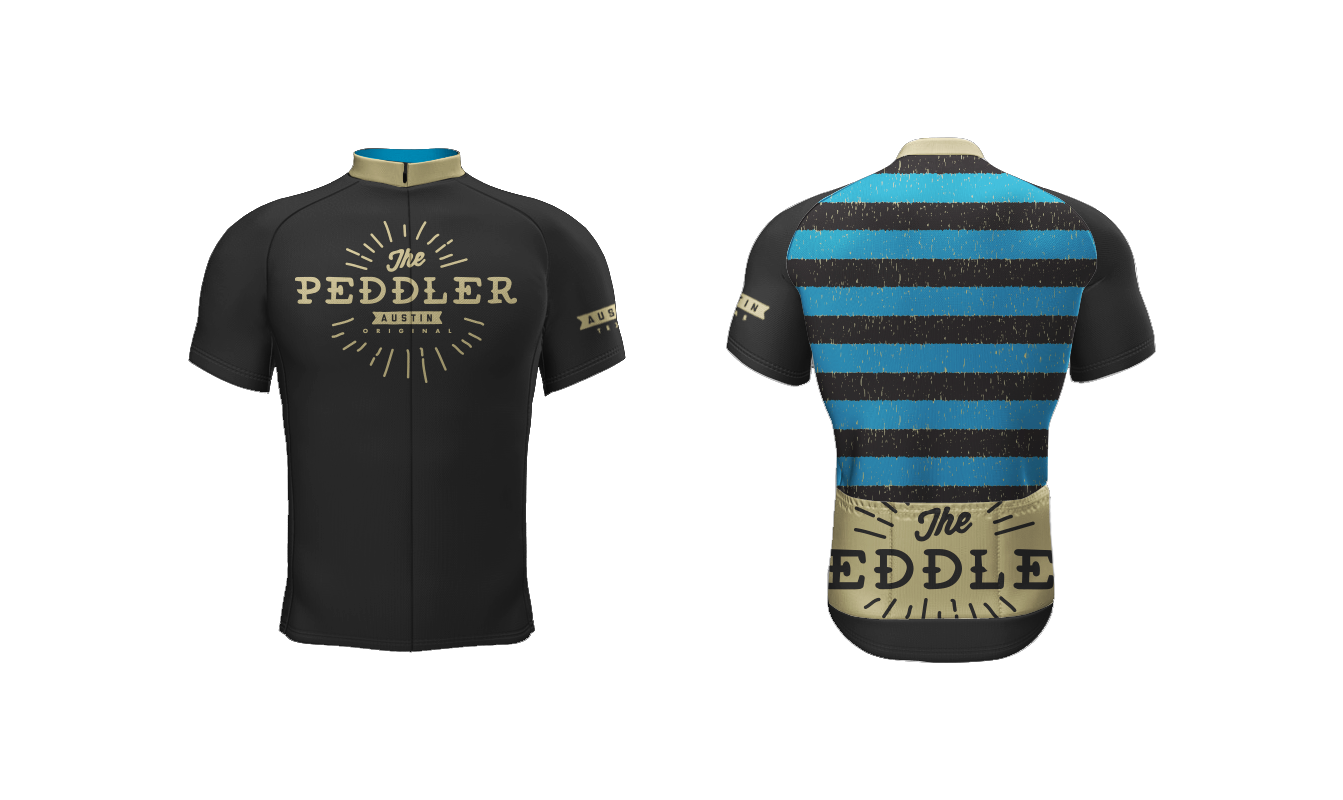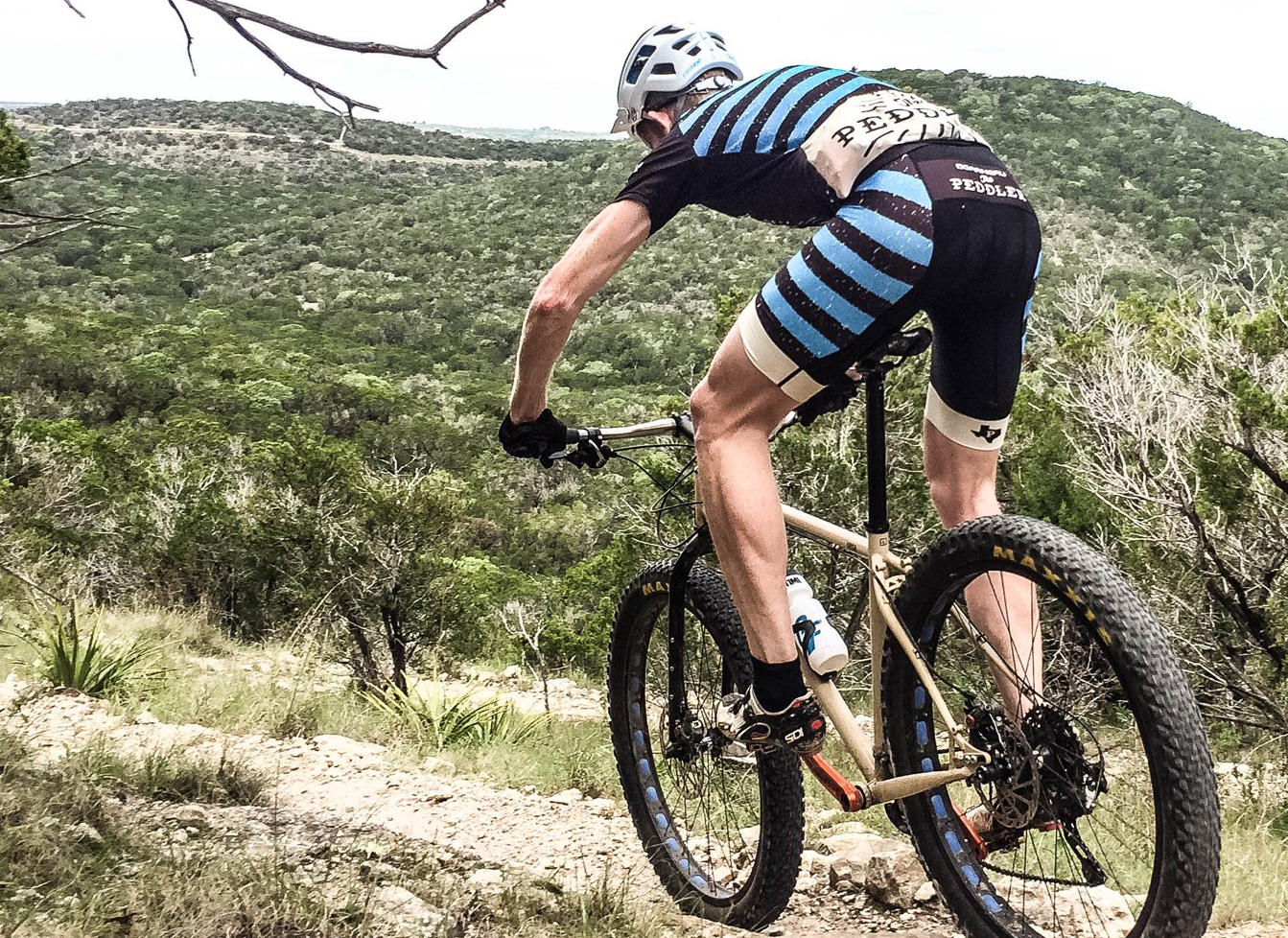 Eat Drink ATX
Eat Drink ATX was a joint effort with friends Andrew Lohman and Jonathan Bowden during SXSW 2013. It was a simple "Top 10" site for Coffee, Taco, Beer and Barbecue establishments in Austin Texas. Its purpose was to provide a quick means for SXSW newcomers to grab a "eat drink" from one of Austin's finest.
IDENTITY DESIGN
ICON DESIGN
HTML/CSS DEVELOPMENT
Visit Site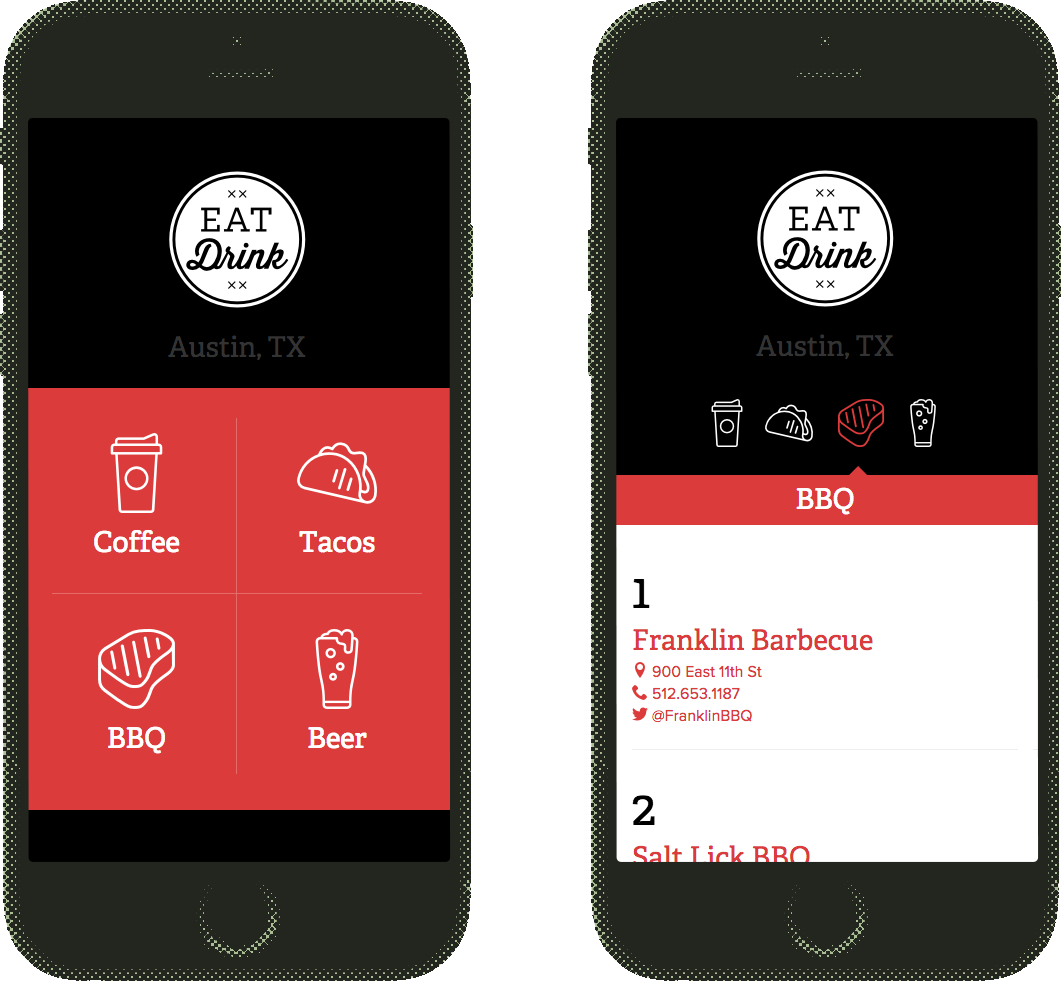 Multisport Ranch Fitness
I was contacted to create the branding and a small responsive customer inquiry site for Multisport Ranch Fitness. It was a fun idenetity to create and the site did its purpose. Hope to see Multisport Ranch Fitness come to fruition in the near future.
IDENTITY DESIGN
HTML/CSS/JS DEVELOPMENT
Visit Site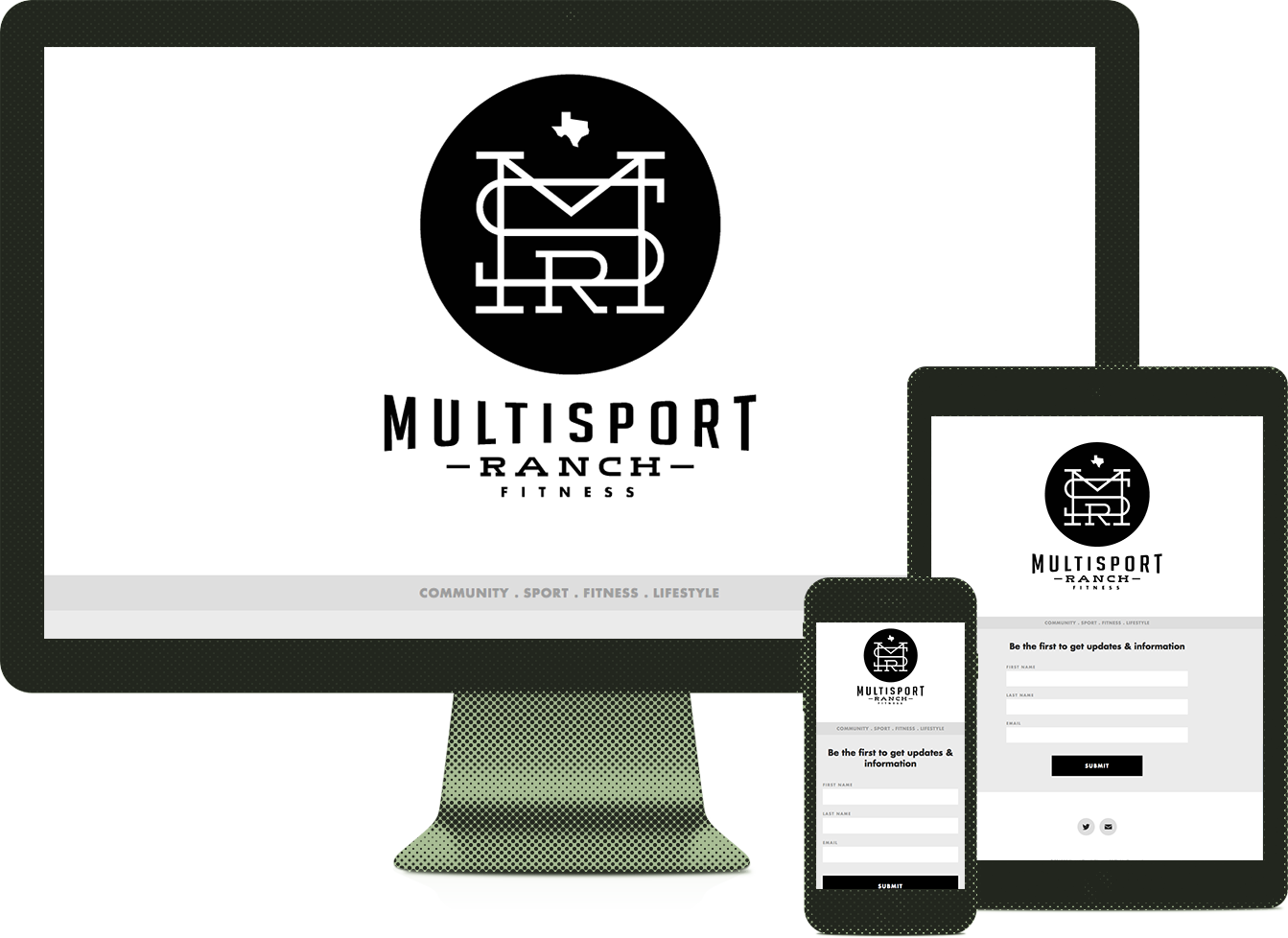 Ellis County Family Dentistry
Created online presence for Ellis County Family Dentistry. A responsive site for patients to receive information about the practice and schedule appointments.
Visit Site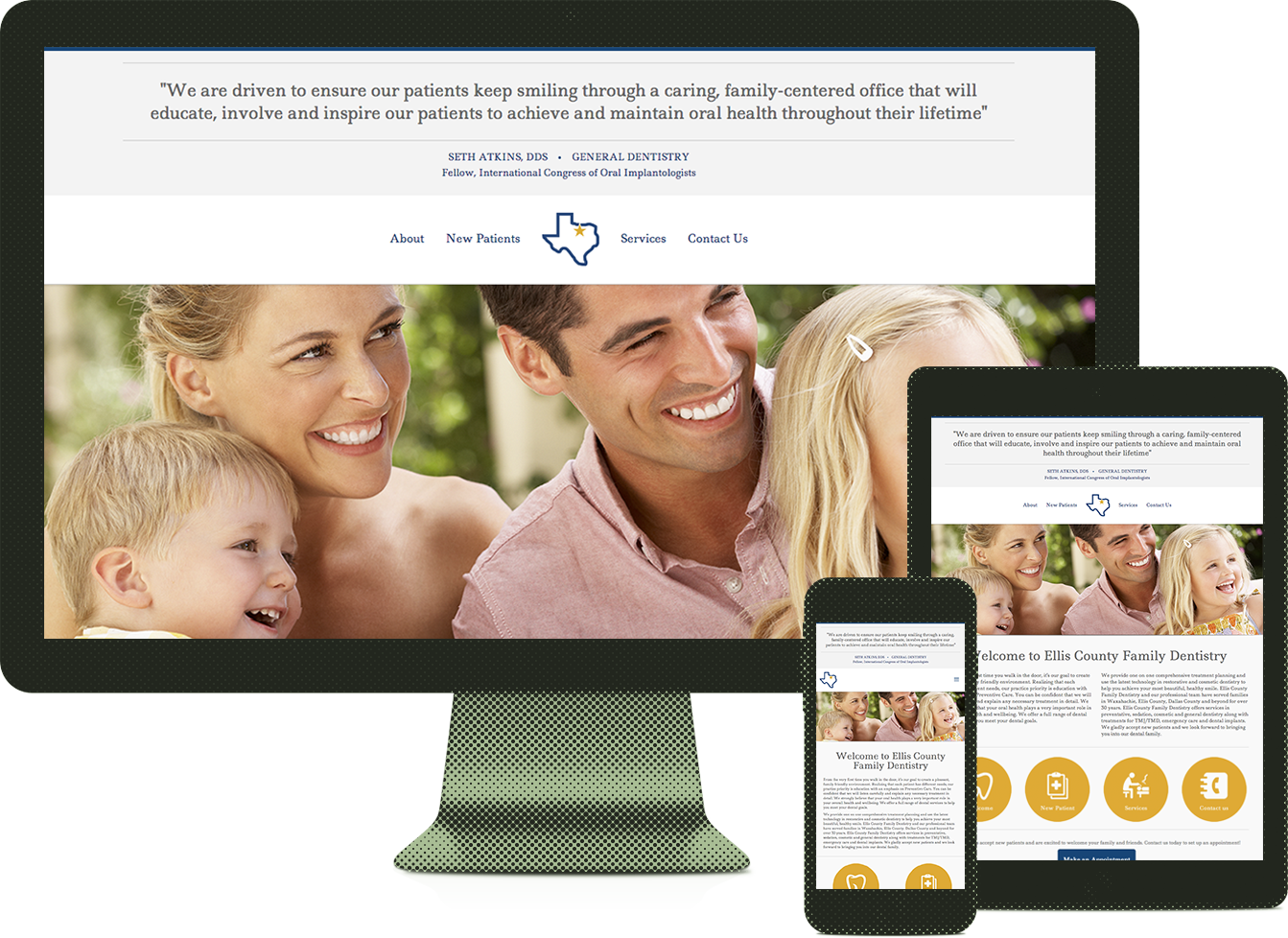 nano
Initial design for the nano vision corporate web site. nano is a blockchain-based, decentralized, peer-to-peer network that collects human molecular data and resources and makes that data accessible to healthcare researchers and even "citizen scientists" around the globe.
Concept was to create a scientific emotion but yet make it approachable for the user.